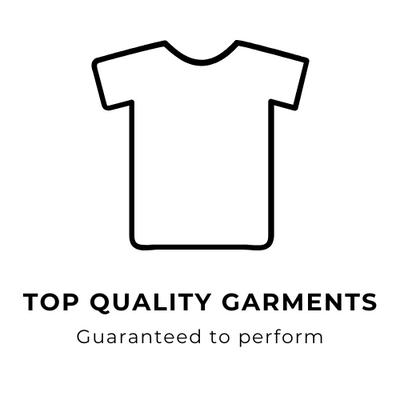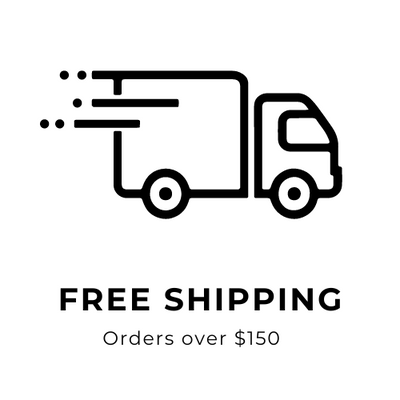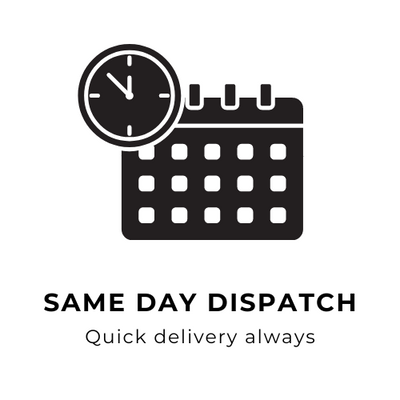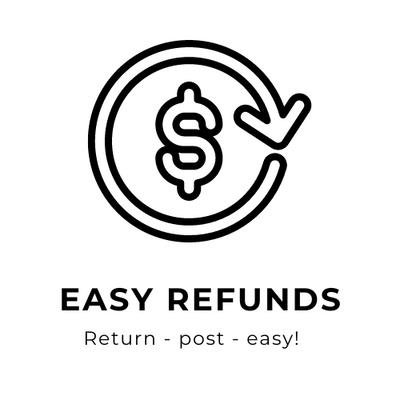 "Love the Lifestyle Leggings so much that I wore them to bed the first night, I'll buy another next pay"
Sharon
"Cotton tee shirt is so smooth, I sleep in mine…haha."
Tony
"I got my order in 2 days, from click to front door, surprised."
Michael
"I got leggings then my partner got a tee after he felt the fabric."
Hayley
25% Discount
Don't miss out on our limited time discount on activewear selection! Sign up below!
Sign UP Below
Z-Degree
Fast domestic shipping to Australia and New Zealand available!